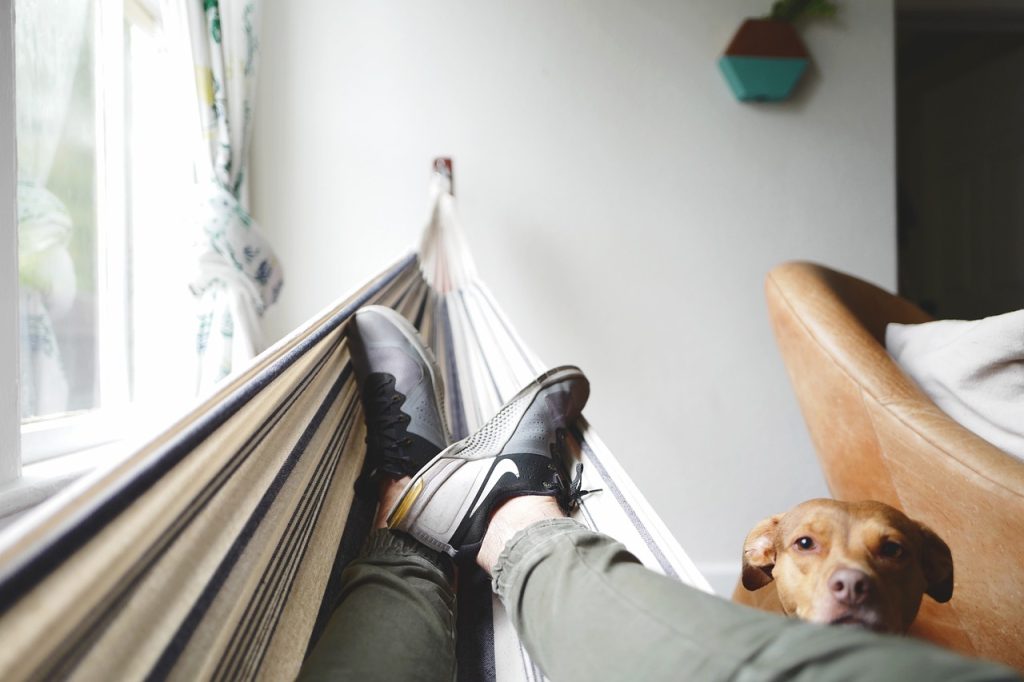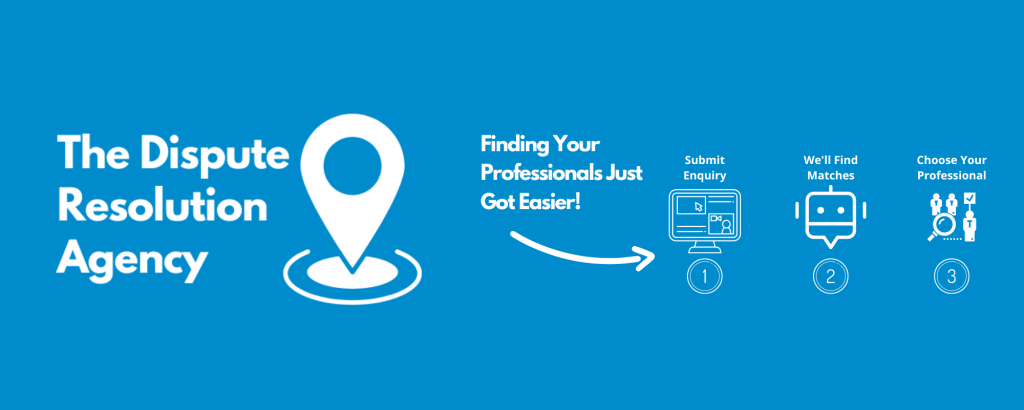 It's easy to search for your Dispute Resolution Professional.
Searching and engaging with your dispute resolution professional is FREE and simple. Go to the Quick Search page and tell us what you want. We'll provide you with information about professionals who can help you. 
Are you looking for a Mediator or Lawyer? We have practitioners for your needs. If you need financial expertise, help with Court applications or processes, need representation, or anything else, you can speak to someone with experience!
Look out for our Verified Profiles – we've done our due diligence to provide you peace of mind. 
Quick Search

Read through their profile
Submit the contact form
Engage with your professional
Work towards achieving resolution
The only portal you will need!
We have done the hard work so you don't need to worry! Search for your professionals and we'll match you to individuals who are ready to help you. 
You can create an account and manage your enquiries from your dashboard. 
Or use our Quick Search function to find professionals for your specific needs without logging in.  
Everything is automated, and you'll receive updates by email about your enquiry.